Retrofit Emission Control System & Devices
Buy a retrofit emission control device & reduce DG Set emission up to 95%. Book your order now to buy retrofit emission control devices for DG Set. Our firm is the authorized manufacturer of emission control systems for diesel generators by following standard norms. We understand the problem of air pollution & how it become a major challenge for our coming generation. We also need to control it for a better & sustainable future.
What is a Retro-fit Emission Control Devices (RECD)?
A retro-fit emission control device is installed to reduce the harmful emission & pollutants exhaust from the diesel generator. In a country where frequent power cut is a normal thing, diesel Genset is widely used for continuous power backup. When diesel burns, it emits unburned hydrocarbons (HC), carbon monoxide (CO), nitrogen oxides (NOx), or particulate matter (PM) into the air. As per WHO, the safety limit of these particulate matter is 23 micrograms per cubic meter. Diesel generators cause the density to increase up to 300 micrograms per cubic meter.
The retrofit device technique adds the extra advantage to control the emission of hydrocarbons and carbon monoxide from diesel generators. The very common retrofitted technology for DG Set is the installation of the retrofit devices in the diesel engine exhaust system. The retrofitted equipment installed in the exhaust system controls the emission during the diesel generator operation. This RECD are built and tested to follow the standard and norms set by NGT, Central Pollution Control Board, Ministry of Environment, Forest, and Climate Change (MoEF & CC).
DUAL-FUEL SOLUTIONS
Dual Fuelling is the concurrent combustion of two fuels. Dual Fuel solutions include special kits that can be retrofitted on existing low and high-speed diesel engines to allow the usage of a mixture of Methane rich gas (most usually Natural gas) with Diesel as fuel. After mutation, the engine can resume operating with only Diesel also. However, a 'Gas only' function is not possible.
During the Dual Fuel process, a reduced amount of diesel fuel functions as the ignition source for the air-gas mixture. The Methane rich gas mix substitutes a significant proportion of Diesel to deliver comparable heat energy during combustion in the cylinder. The emissions from such engines see an order of progress. In the current market requirements, this also means a significant price reduction.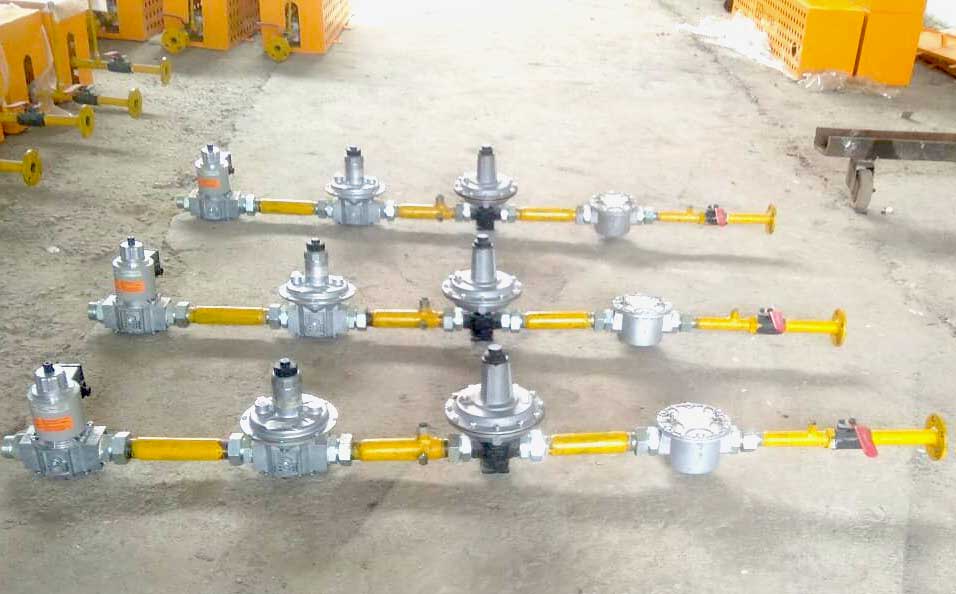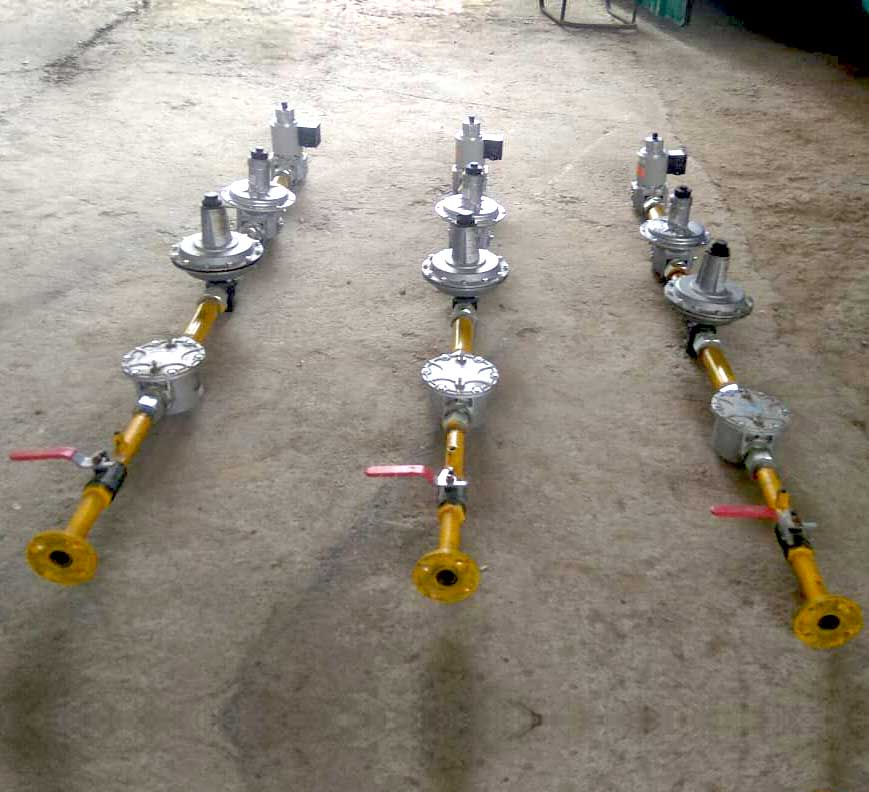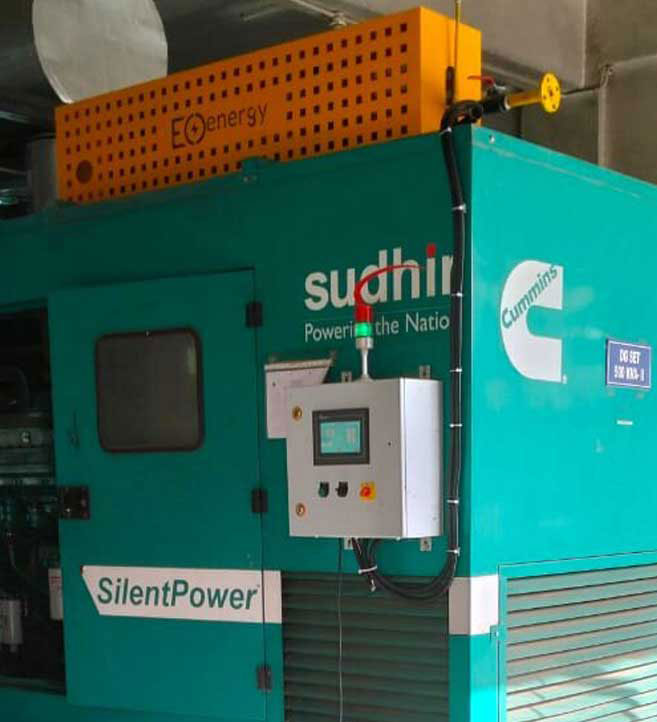 Dual Fuel System Technology and Components
Dual Fuel technology simultaneous combustion of two fuels, where Methane-based fuel is used in conjunction with Diesel to utilize the engine. Dual Fuel System components :-
1. AIR-GAS MIXER (AGM):
Dual Fueling work with the gas mixer which is an essential component of the fuel system. and takes care of the quality of the mixture. Mixers deliver a very homogeneous air and gas mixture and an optimal Air to Fuel Ratio (AFR) over the entire speed and load range of the engine. This AGM is Located between the Air Filter and the Turbocharger which supply these gases to make sufficient power output.
2. Gas Train:
The gas Train makes controls the gas supply to the Air Gas Mixer. This acquires fuel-grade gas at low stable pressure and supplies it to the Air Gas Mixer at atmospheric or slightly negative pressure. Gas Train also has some components which help them to make supply fuel grade to the Air Gas Mixer at atmospheric.
Gas Train Components are
Main Adjustment Screw
Gas Filter
DMV Double Solenoid
Zero Pressure Regulator
Our Clients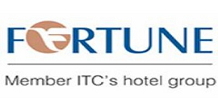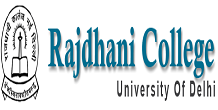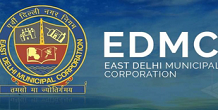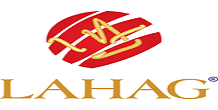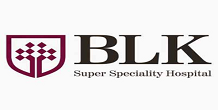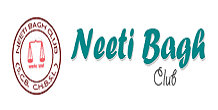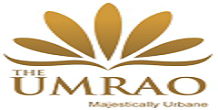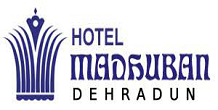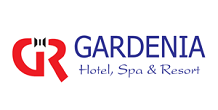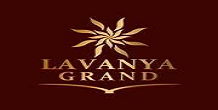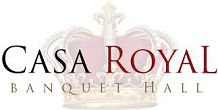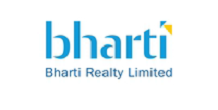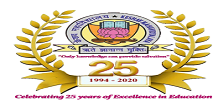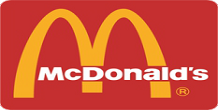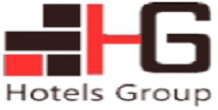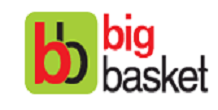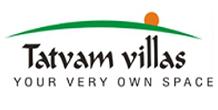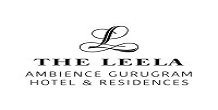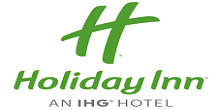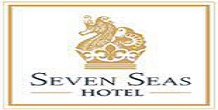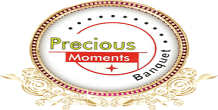 Contact us through this form!
If you are interested in any of our product or services, you can use this contact form to get in touch with us. We are delighted to hear from you. 😊
sales@eoenergy.in
Drop us a email and your customer support will reach out real quick.
EO Energy Pvt. Ltd.
Kanwar Industrial Area Village- Kanwar, Faridabad- 121001
Contact us through this form!
If you are interested in any of our product or services, you can use this contact form to get in touch with us. We are delighted to hear from you. 😊
Greenshield Enviro
Greenshield Enviro Best Business Park, Plot no. P-2, Office no. 611, Netaji Subhash Place, Pitam Pura, Near Fun Cinema, New Delhi-110034